Relive yourchildhood happiness
#wehearyou
Raise your hands, if you
Oops! we see your hands up
What's the buzz in the town?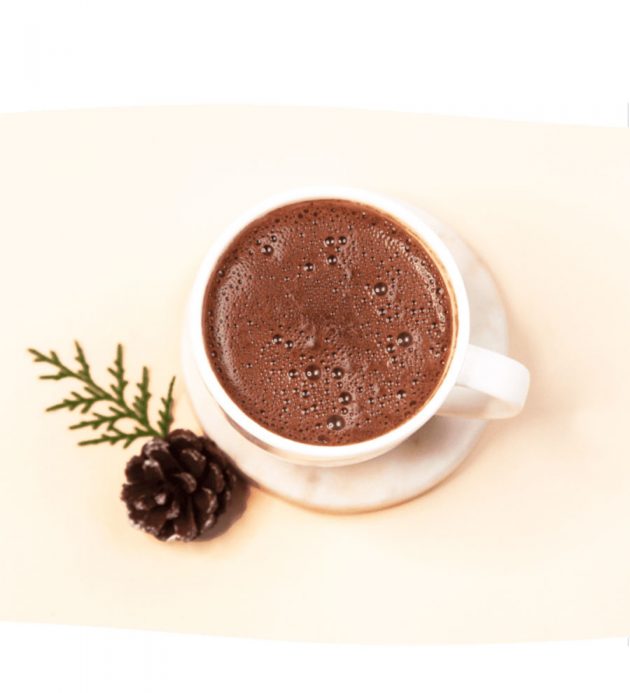 #huginamug
Tiggle Hot Chocolate Mix
The rich aroma, perfect consistency and chocolatey flavour define Tiggle Hot Chocolate Mix. Our hot chocolate is made in small batches from the highest grade cocoa. Whether you like yours thick and intense or slightly flavoured, there's Tiggle Hot Chocolate to satisfy whatever mood you're in. Just in 3 minutes.

🥰
What's your best-sellers?
Are you from the dark hot chocolate tribe or the light hot chocolate tribe? Well, whichever tribe you belong to, we got you covered. 😎
Our journey has evolved from humble beginnings. We survived on a bumper road before making Tiggle available directly to your doorstep. How?
What makes Tiggle stand out?
Food made with good intention improves food pleasure. We partnered with amazing folks of a small farm to source one of India's best cocoa and hired a few skilled women at our manufacturing unit. We have a rule to work with people with happy energy and that reflects in Tiggle Hot Chocolate. Those who tried will agree! 🙈
How We Make Hot Chocolate
From A to Z, this is how we make your favourite hot chocolate. The only secret is that we put extra happiness and compassion into each step of the process.
#community
Know More About Hot Chocolate