The world of chocolate is no less than a wonderland. Not only human civilization has revolutionized but their taste buds as well!
This altercation of choices in tastes has led to various adaptabilities in hot chocolate drinks. As a result, we find so many variations in a 5-7 minutes dessert preparation.
This article discusses all types of hot chocolates available across the world. Let's commence with Mexico.
1. Mexican
Mexican hot chocolate or Champurrado can be traced back to the Mayans in the historic periods. The Aztecs were the first to introduce this tangy variety of hot chocolate 4000 years ago!
Uniqueness:
Mexican cocoa is utilised in prepping the hot chocolate, unlike other countries where it is left coarse and rough.
This hot chocolate recipe combines Mexican cinnamon/Ceylon cinnamonand Cayenne Pepper, as the core spices that infuse the tangy flavour of this dish. Clove, vanilla extract and flour are other vital ingredients that sets this dish apart from others.
Known for its thick texture, Champurrado is whisked with a molinillo, a wooden whisker.
It might sound bizarre but this traditional hot chocolate recipe was savoured in an unsweetened manner-with the frenzy of spices!
2. Italian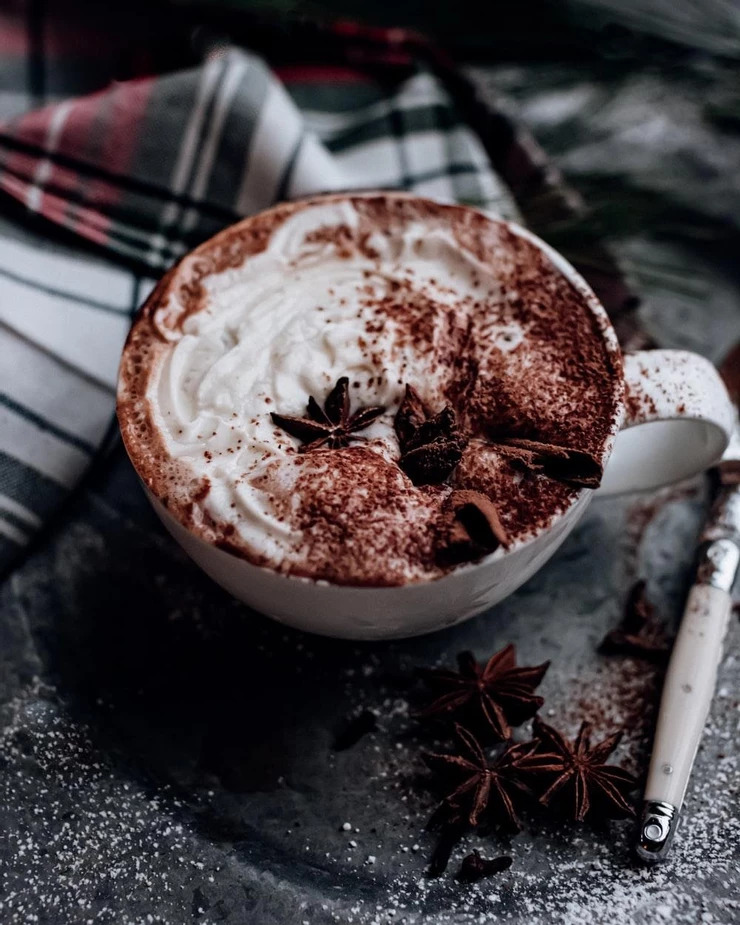 Cioccolata Calda or Italian hot chocolate is a thickly-thick bath of hot chocolate.
Uniqueness:
The density of this hot chocolate recipe is superb thick, such that it is rather eaten than drunk!
Any condensing ingredient like corn starch is the star performer that renders the dish. Rich cream and whole milk, with the addendum corn starch, is all you need to set this dessert apart.
You will be amazed to sip in a thick yet smooth texture of hot chocolate drink that is only possible through Cioccolata Calda.
3. Spanish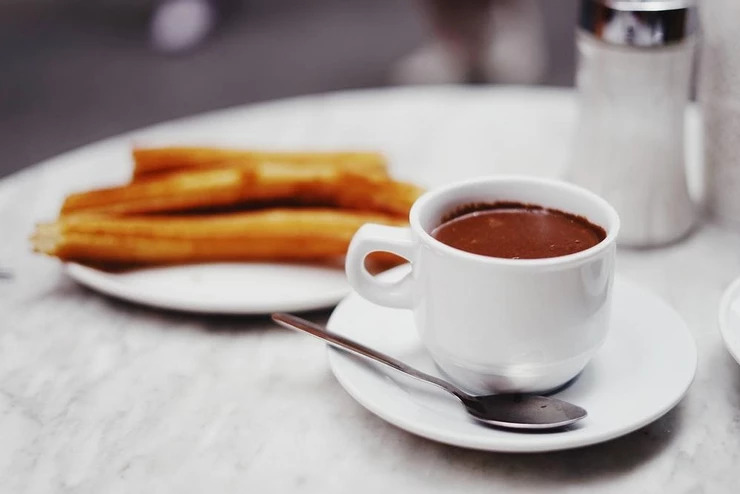 Spanish brought in the revolutionary Chocolate Caliente by sweetening the bitter version of the hot chocolate that persisted otherwise.
Uniqueness:
The Spanish hot chocolate is better used as a dip to eat the churros. Yes, it's that thick but smooth enough to be drunk!
Ingredients incorporate the must use of cornflour.
Spaniards generally prefer indulging this delicacy in their morning breakfast. The star-performer in this hot chocolate bath is the minimal usage of spices.
A steaming mug of ideal Chocolate Caliente is a sweet, rich decadent with the least usage of spices, accompanied by churros.
4. French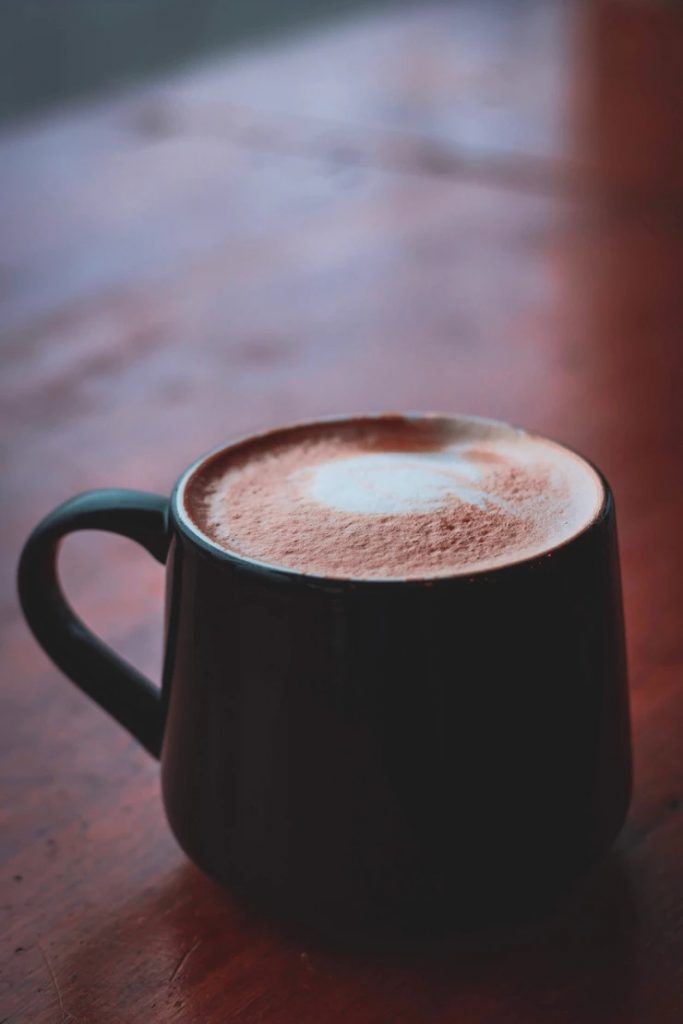 Chocolat Chaud or the French hot chocolate recipe is a thick le dessert.
Uniqueness:
Known for it's smooth & heavy density, the Chocolat Chaud differs from others as it does not encompass the typical sweetness.
Other notable spices implemented are fleur de sel/French sea salt and Espresso powder to catalyse the Frenchness of this hot chocolate drink.
Parisians prefer their hot chocolate without cream, due to its thick density. The methods of preparation can be by whisking the chocolate in a milk bath, with milk and water or just with water.
Savouring an authentic Chocolat Chaud might be like tasting liquefied frozen-chocolate, with a bitter-sweet tinge.
5. American
American hot chocolate dates back to the early American eras.
Uniqueness:
American hot chocolate recipe is a thin-soupy version. This is what separates the American hot chocolate.
Corn starch is discarded, rather the States people prefer their drink in a watery texture, filled with luxurious smoothness.
An authentic hot chocolate American drink can be finished at a much faster rate due to its shallow density.
6. Philippines
Tsokolate is the Philippines version of hot chocolate.
Uniqueness:
Philippine's people love savouring the Tsokolate in their breakfast. It might sound bizarre to you but this traditional drink was savoured in an unsweetened manner-with just the richness of spices!
Hot chocolate tablets are used in preparing this hot chocolate dish.
An ideal mug of Tsokolate is served with pan de sal or bread which tastes sweet and smooth as it is whisked by Batidor.
6. Indian
Indian hot chocolate chai is a newer version of the hot chocolate recipe courtesy of the result of experimentations.
Uniqueness:
Unique as it sounds, this desert cum beverage is a mashup of tea and hot chocolate. Of course, chai or tea leaves are its main ingredients.
A delicious mug of this hot chocolate recipe would brew the smell of rich tea and would taste sweet chocolaty. All in all, an unmatchable drink!
Takeaway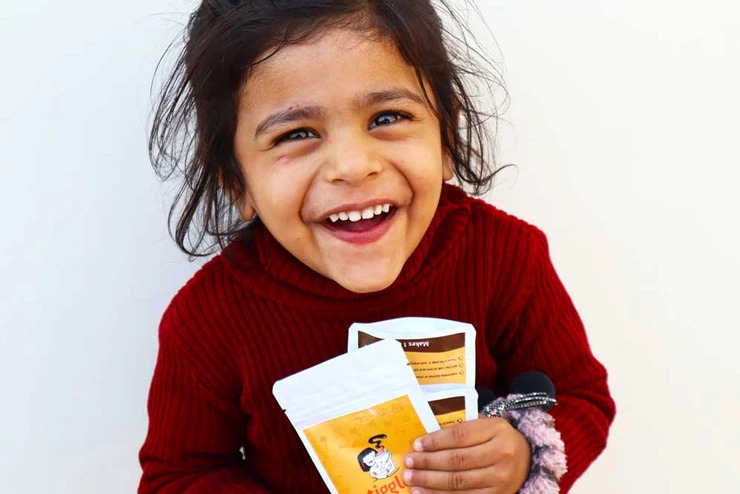 Whether you are in Western nations, the European continent, or the Asian parts, the winters are united by the piping mug of hot chocolate.
These differences in hot chocolate texture render so many varieties that take away the breath.
To make your day blissful, try your hands on any of the new hot chocolate recipes from all over the nations. Surely, this would pour in a drive of excitement and joyfulness to your monotonous hot chocolate recipes!
Peace!